The Design that combines your dreams
"Furnishing does not mean to make scenographies, it does not mean to make beautiful images for the magazines; it is suitable to create a quality of life, a beauty that feeds the soul.
(A. Hadley)"
We will offer the FREE project service to those who choose to purchase the furniture from our suppliers.
Driven by a passion for furnishing and design, in March 2018 we combined our skills and professionalism matured for over twenty years and created the DekorPro3D.
The small and exclusive details will make your rooms unique.
Over twenty years of experience are our strength.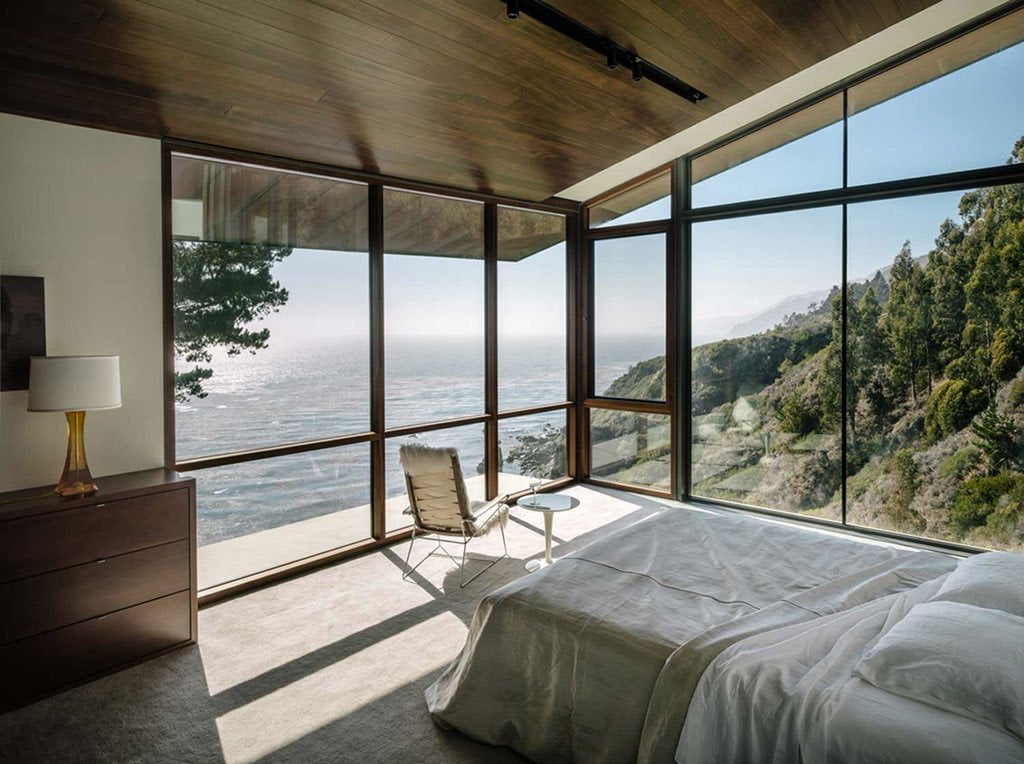 An overview of our areas of expertise...
"Grazie mille per aver dato alla nostra casa un aspetto rinnovato e molto moderno. Grandissima competenza e conoscenza dei materiali."
"Mi sono rivolta a DekorPro3D per la mia nuova cucina. Professionalità e competenza accompagnate da trasparenza e attenzione alle mie esigenze. Consigliatissimo."
"Merci pour la bonne conception de ma cuisine. Je suis satisfaite. From Tunisia."
"Ci siamo rivolti alla ditta DekorPro3D per una consulenza. Abbiamo avuto subito una soluzione su consiglio di Nadia. Ringraziamo per la competenza e la professionalità."
"Ringrazio la Designer Nadia, titolare della ditta DekorPro3D per aver ascoltato le mie necessità, e avermi restituito un progetto incredibile. Ogni minimo dettaglio è stato realizzato interpretando la posizione ed i colori circostanti. Brava e Grazie ancora"
"Professionalità, esperienza, passione, affidabilità, serietà... e soprattutto l'arte di saper trasformare ogni esigenza e ogni desiderio in qualcosa di concreto che rispecchi in tutto... non importa aggiungere altro perché parlano i fatti. Chapeau!!!"