DekorPro3D has been earmarked by important brands which have decided to entrust them with their own top of the range items, some of which are over a hundred years old, and all of this in spite of being in existence for barely over a year. You can see some of the excellent brands we work with below and we have all of the items in the catalogue for every single one of them.
120 years of work have allowed us to influence the heart and spirit of the people by creating lamps and objects. The craftsmen work together alongside engineers to make the most of up-to-date technology and of today's extreme precision processing techniques.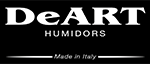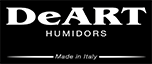 Imagine. Create. Propose.
There is no art without style.
Oscar Wilde
Standing to move forward while maintaining a firm position, grow, evolve, invest in technology while preserving the purity and spirit of the old crafts jealously left from generation to generation. Through love, excellence is achieved to satisfy customers. Static, dynamic, temperature-controlled humidors, accessories for cigars and walk-in.
The philosophy behind all production is to recreate the climate of natural cellars so as to allow wine lovers and lovers to mature their beloved bottles in the best conditions and make sure that, at the time of tasting, the wines are at the correct temperature, refreshed or adequately tempered, depending on the individual type and structure.
Frette is recognised around the world for remaining at the forefront of household linen and lifestyle since 1860.
Its ability to combine the elegant style and comfort of its fabrics creates luxury collections each year which can meet your every demand.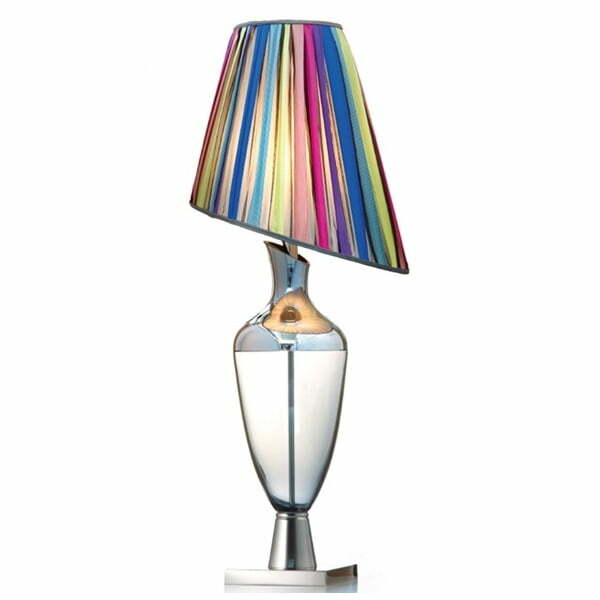 Luxury Brand, charming, elegant and delicate. It stands out for its artisan workmanship with a branded artistic vein. It is continuously on the lookout for class, design, elegance and innovation. Luxury items, albeit unconventional luxury; original and eccentric luxury.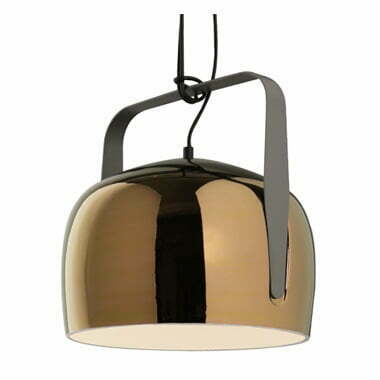 A company which continues to experiment with unconventional materials where light provides a source of inspiration for impalpable elements which allow you to furnish surroundings and to view them from a different perspective. Light sculptures.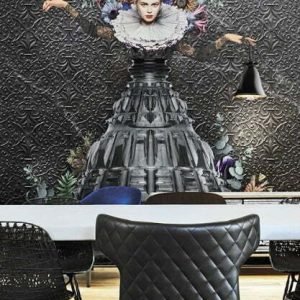 A wallpaper which combines design, functionality and materials. A contemporary product on sartorial levels which reminds us of the essence of art. An element of pure decor for transforming your surroundings.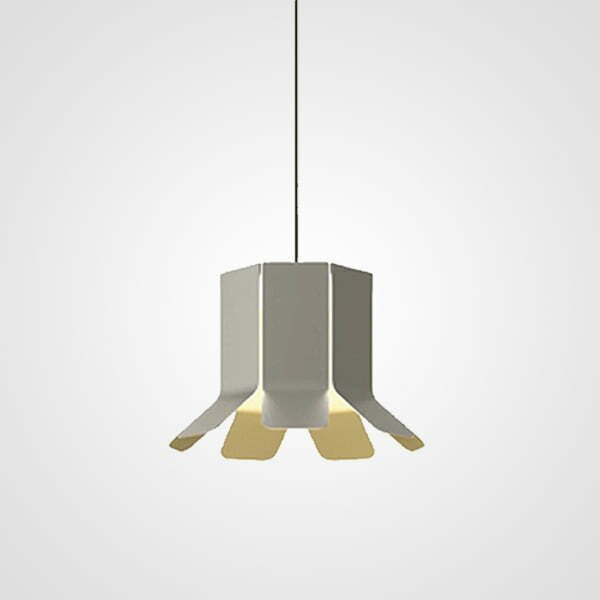 A company which makes style its proud reason for existing by blending craftsmanship with the manufacturing spirit which has always been a feature of its family and its history. High-level craftsmanship and design carried out with genuine care.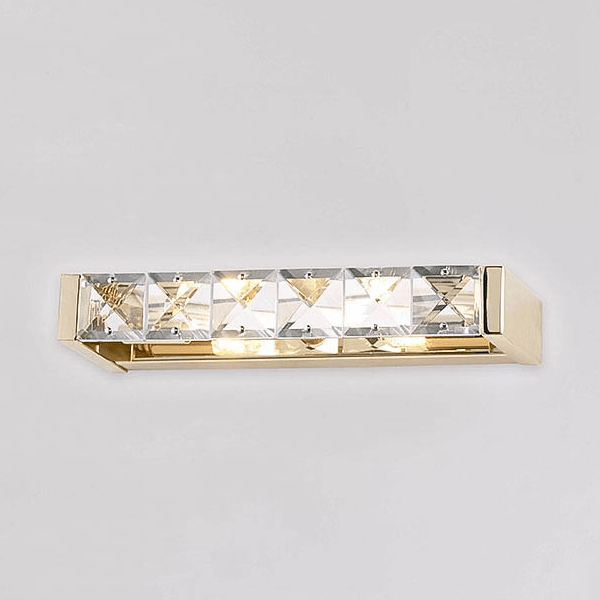 A product range with a series of shapes which allows you to choose from a number of modern solutions suitable for furnishing your home surroundings. The materials and the colours make everything even more attractive: the look vanishes and the mind wanders because of the tricks played by the light. Products manufactured entirely and "Made in Italy" for over 40 years. Lighting can also be installed upon specific request.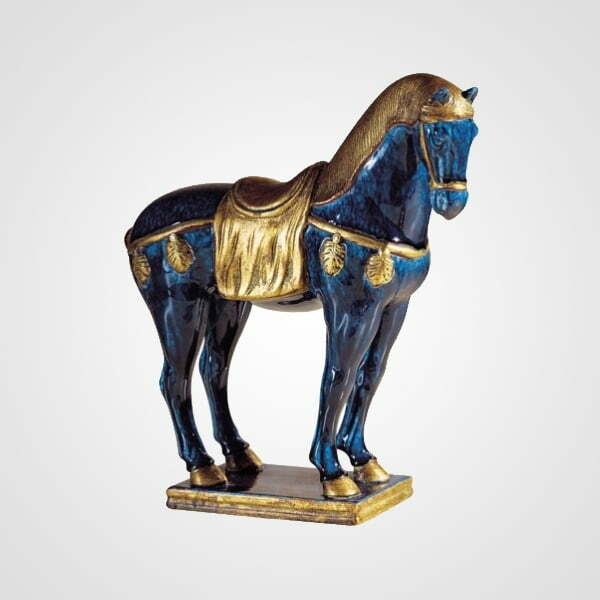 A modern and dynamic company which provides international clients with the highest quality furnishings. Fifty years of history. The guarantee of a unique furnishing project, where contemporary design, craftsmanship, carefully selected raw materials and attention to detail are combined together to express Italian luxury to the full. Lamps, furnishing accessories, sofas, armchairs, chairs and items of furniture, which while being almost entirely handmade, remain subject to the most stringent "stress tests" to ensure they pass the test of time. A certificate of authenticity is issued for all of the collections which guarantees the origin and the fact they have been 100% manufactured and Made In Italy.

Experience, tradition, quality, design and innovation form the basis for offering a unique range of carpets full of both personality and charm.
The carpets are all handmade and are manufactured using the best materials selected really carefully in India, Nepal and in Turkey.
Rooted in one of the most important industrial and entepreneurial areas of Italy, in which was able to grow and affirm its name worldwide.
The study of a product in line with the trends of the moment, which is able to capture the transformations dictated by the continuous evolution of aesthetic research is one of the main inputs. Furniture the unite design, functionality and quality.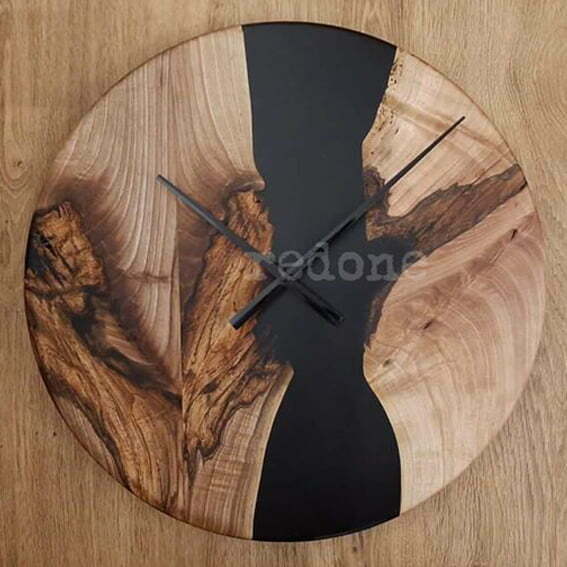 Creativity and imagination for furnishing elements with an original and distinctive design.
Transforms the beauty of wood into extraordinary objects of furniture thanks to the brightness and fluidity of transparent resins.
Tables, coffee tables, bathroom tops, desks become works of art that will make the space in which they are inserted absolutely unique. Oak, chestnut, cherry, Lebanese cedar, apple, poplar and other woods lend themselves perfectly to blend with the resin, making extraordinary design suggestions. Tailor-made projects at your disposal.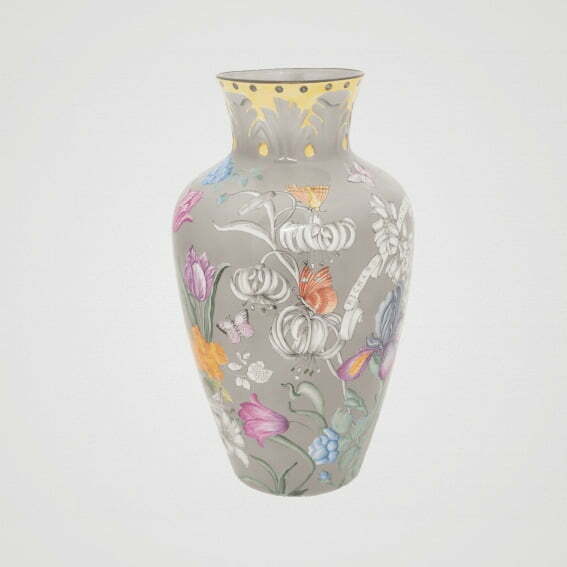 Ensuring tradition and manufacturing excellence could be intertwined with timeless beauty back in 1735.
Elegance, class, essentiality and functionality are crucial components for your table.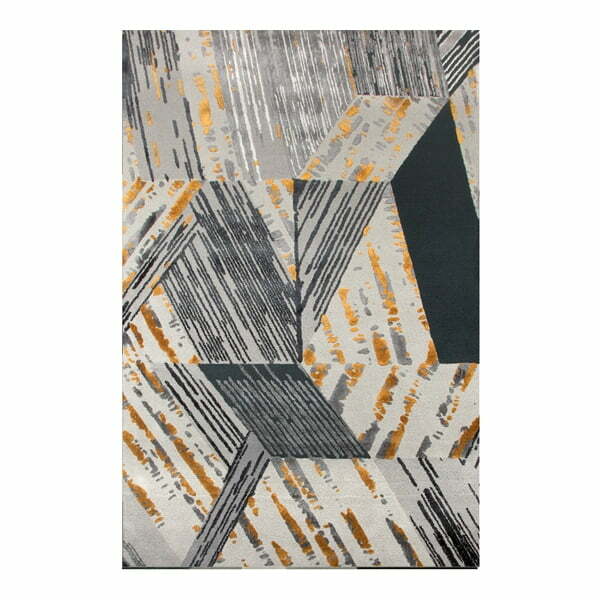 Portuguese brand of the highest level, which mainly aims to transform carpets into pieces of art. It appears with a strong connotation to the eclectic style, a brand that transmits emotions, this is the starting point for each different design designed to stimulate and develop new trends. Hand Made 100%, noble materials. Rug'Society Company that is part of the Covet House group.
Experience, craftsmanship, history, art and uniqueness. Each piece becomes a genuine protagonist of the space whilst also being designed for its function.
They are also manufactured products not in the catalog on specific request.
An authenticity which lives in perfect harmony, a craftsmanship on view in from the best glassmakers in Murano.
The quest for excellence, audacious design and originality, combined with materials and finishes portray a type of luxury and beauty capable of creating inner emotions and resonances.
Versace and Rosenthal are both recognized as brands synonymous with excellence and high quality. Rosenthal has an international reputation for uniting tradition and innovation, while Versace has its own world famous, glamorous and luxurious style. Together they have developed elegant, refined and exciting tableware and gift collections.
Inspiration for these is derived from different historical periods and cultures Versace and Rosenthal conjure up diverse imaginary scenarios through their decorated tableware, laden with myth, symbolism and antique references. To create these most luxurious dream worlds, Versace has used the highest quality porcelain, crystal and cutlery from Rosenthal. Precious materials are skilfully crafted into special pieces.